This is a list of worldwide Offshore Scaffolding jobs in the oil and gas industry. The Offshore Scaffolding position is categorised as Technician and Mechanic jobs, vacancies and careers. There are currently jobs available in Houston, USA, Scotland, Aberdeen, Norway, Stavanger, Australia, Perth, UK, London, China, Beijing, India, Chennai, Indonesia, Jakarta, Brazil, Rio, Nigeria, Lagos, Luanda, Angola. Contact the companies to find the Offshore Scaffolding job salary and benefits.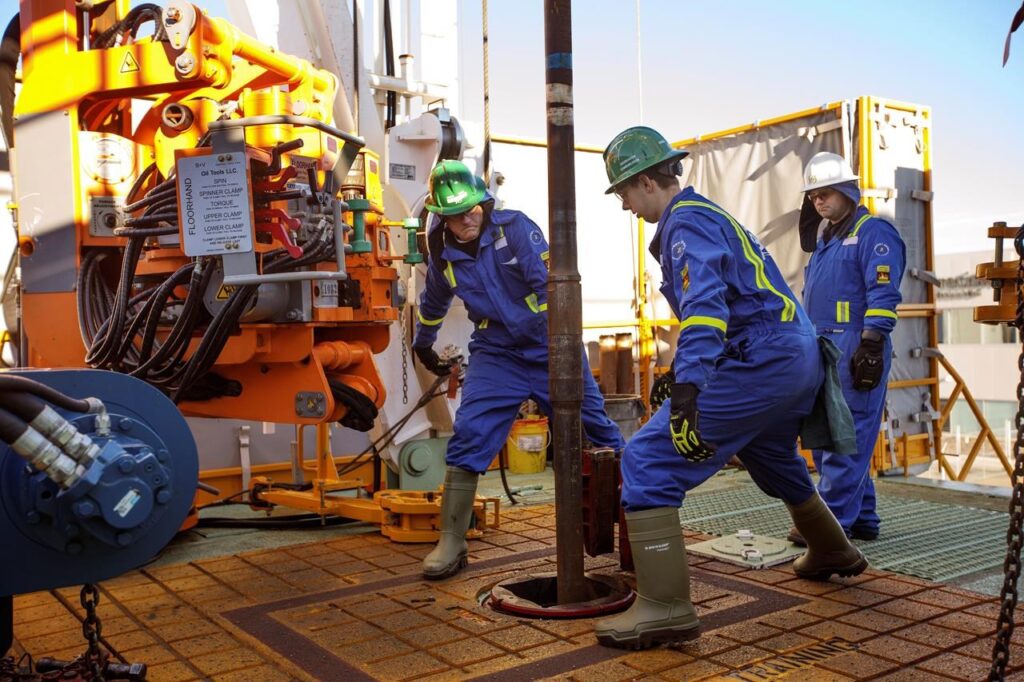 List of Offshore Scaffolding positions

Marine Structure Engineer Jobs in Ras Tanura, Saudi Arabia

1. Perform structural calculations & designing steel & concrete membranes and deliver a complete design package. 2. Conduct analyses of field problems and provide proper and cost effective corrective actions. 3. Review sub-sea structure inspection reports and provide procedures to implement recommendations. 4. Review and confirm the adequacy of supporting structure for scaffolding designs that ...

Rigger Supervisor Jobs in Offshore, Angola

The Rigger Supervisor is responsible for co-ordinating project deck crew / riggers and crane operations to ensure that operations are carried out in accordance with procedures, and in a safe manner. In addition, the Rigger Supervisor shall perform 'hands on' tasks as required to support these operations. Key Responsibilities Work under instruction of the Shift Supervisor and ...
Other related Technician and Mechanic Offshore Scaffolding Career Opportunities