Oceanteam in short: is a offshore service company able to work for any client in any geographic location.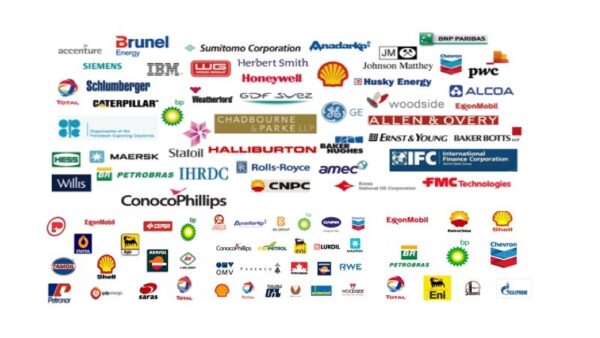 n 2007 Oceanteam built a cable installation and heavy duty plough barge, operates the 4000t capable DP2 Team Oman and are scheduled to take delivery of the North Ocean 103 together with a 7000t carousel Q2 2009. Oceanteam offers a range of DP2 vessels and barges to support a range of specialist burial equipment including ploughs, high pressure water trenching ROV's and mechanical cutting ROV's. Oceanteam is dedicated to the provision of comprehensive services associated with the total installation of flexible products to Key operational sectors; These comprise; * The Oil & Gas Industry – installation of control umbilicals, power cables to 300mm diameter and small diameter flexible and steel pipelines. * The Renewable and Subsea Power Transmission industry – installation of submarine power cables in excess of 300mm To augment a high quality, cost effective service, based on proven up-to date technology and integrated solutions, Oceanteam is building an installation vessel – the 'NorthOcean 103' – scheduled for delivery in Q2 2009 – a key feature to this purpose built vessel is the incorporation of an integral carousel with a design capacity of 7000 ton of flexible product on a 24m diameter reel. * The stated operational objective by the Company is defined as 'total project efficiency and mitigation of client risk from adverse factors where practical in relation to their offshore assets' * This efficiency consequently enables increased client profitability by way of improved overall returns derived from cost mitigation Oceanteam operates DP 2 Vessels in support of its installation and trenching activities. These include a range of company operated specialist burial equipment comprising trenching ploughs, high pressure water jetting trenching ROV's and mechanical trench cutting systems and dedicated survey/construction ROV's.
Visit our web site for vacancies, jobs and Oceanteam careers!
We are located in Aberdeen, UK, Europe(North)
Oceanteam Products

Oceanteam Vacancies

Top Oil and Gas Jobs in UK

Top Oil and Gas Jobs in Aberdeen

Top Oceanteam Job Positions