Oceaneering International in short: remote intervention ROV, marine and mechanical engineering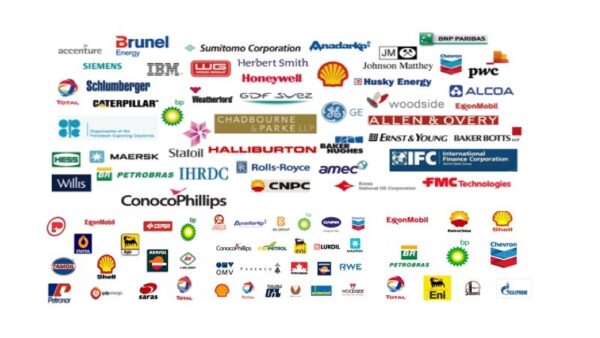 Oceaneering International is an advanced applied technology company that provides engineered services and hardware to Customers who operate in marine, space, and other harsh environments. Oceaneering services and products are marketed worldwide to oil and gas companies, government agencies, and firms in the telecommunications, aerospace, and marine engineering and construction industries. Oceaneering International business offerings include: Oceaneering remotely operated vehicles, mobile offshore production systems, build-to-order specialty hardware, manned diving, engineering and project management, subsea intervention and installation, and non-destructive testing and inspection.
Visit our web site for vacancies, jobs and Oceaneering International careers!
We are located in Houston, USA, America(North)
Oceaneering International Products

Oceaneering International Vacancies

Top Oil and Gas Jobs in USA

Top Oil and Gas Jobs in Houston

Top Oceaneering International Job Positions