North American Sensors Corp in short: magnetic reed level switches, pressure transmitters, pressure gauges, pressure switches, temperature gauges, bi-metal thermometers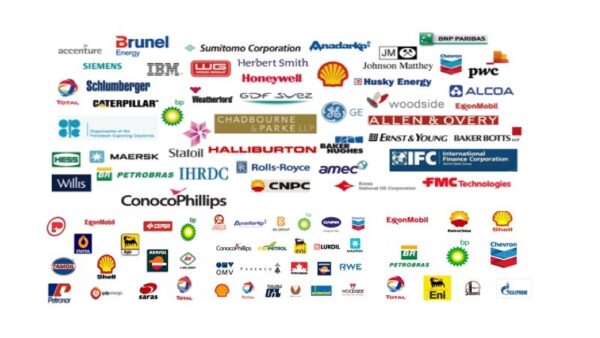 Pressure level temperature measurement. N.A.S.C. was established in February of 1991. We are a manufacturer of sensors and gauges for pressure, level and temperature applications. At N.A.S.C. we are a step above other sensor and gauge manufacturers because we provide the following: A complete line of quality pressure, level and temperature sensors. Innovation in bringing new products to the market. Research and development of new products for all industries. N.A.S.C. stands behind and warrants all products and equipment for a full two years from the purchase date. N.A.S.C. provides unparalelled service after the sale. N.A.S.C. offers a 90-day money back guarantee in all documented applications, N.A.S.C. offers years of application experience so you get the right sensor for your application. We can design, build and provide components to systems for all of your marine, offshore and industrial applications.
Visit our web site for vacancies, jobs and North American Sensors Corp careers!
We are located in Abita Springs, USA, America(North)
North American Sensors Corp Products

North American Sensors Corp Vacancies

Top Oil and Gas Jobs in USA

Top Oil and Gas Jobs in Abita Springs

Top North American Sensors Corp Job Positions