ONGC – Oil and Natural Gas Corp Ltd in short: leading National Oil GAS exploration Company of India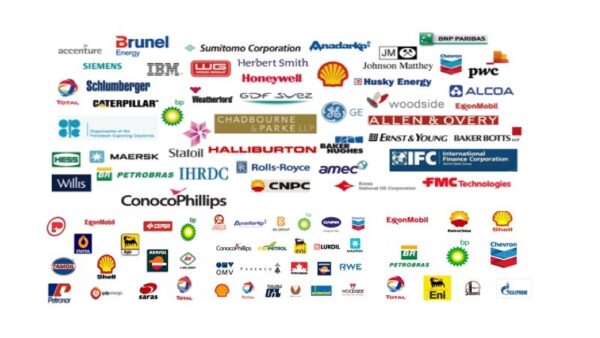 Oil and Natural Gas Corporation, ONGC, was set up in 1956 with significant contribution in industrial and economic growth of the country, ONGC is a leading National Oil Company of India engaged mainly in exploration, development and production of crude oil, natural gas and some value added products. ONGC was subsequnely converted into a public limited company in Jun.'93 following new liberalized economic policy adopted by the Government of India in July, 1991 sought to deregulate and delicense the core sector (including petroleum sector) with partial disinvestment of Govt. Equity in Public Sector Undertakings and other measures. ONGC is India's largest producers of Crude Oil, Natural Gas and LPG. ONGC India also produce other value added petroleum products such as NGL, C2-C3, Aromatic Rich Naptha and Kerosene. Internationally, its wholly owned subsidiary ONGC Videsh Limited has a number of existing and upcoming interests in selected oil patches ONGC including development of a large gas field discovered by it in Vietnam offshore. During March, 1999, ONGC, Indian Oil Corporation (IOC) a downstream giant and Gas Authority of India Limited (GAIL) the only gas marketing company, agreed to have cross holding in each other's stock to pave the way for long-term strategic alliance amongst themselves, both for the domestic and overseas business opportunities, in the energy value chain.
Visit our web site for vacancies, jobs and ONGC – Oil and Natural Gas Corp Ltd careers!
We are located in New Delhi, INDIA, Asia
ONGC – Oil and Natural Gas Corp Ltd Products

ONGC – Oil and Natural Gas Corp Ltd Vacancies

Top Oil and Gas Jobs in INDIA

Top Oil and Gas Jobs in New Delhi

Top ONGC – Oil and Natural Gas Corp Ltd Job Positions