Norse Cutting & Abandonment AS in short: plug and abandonment and decommissioning activities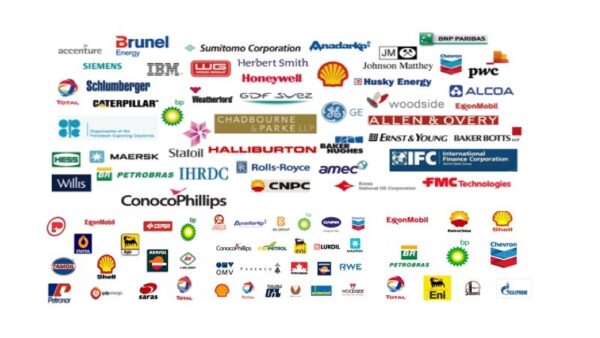 NCA is an international service provider to the oil and gas industry focusing on mature fields. Our innovative engineering approach, unique technologies and experience, help you maximizing your asset uptime and saving time and money in the well abandonment and decommissioning phases. The NCA Group of companies is rapidly growing and we offer our services in all mature oil and gas regions.
Visit our web site for vacancies, jobs and Norse Cutting & Abandonment AS careers!
We are located in Tananger, NORWAY, Europe(North)
Norse Cutting & Abandonment AS Products

Norse Cutting & Abandonment AS Vacancies

Top Oil and Gas Jobs in NORWAY

Top Oil and Gas Jobs in Tananger

Top Norse Cutting & Abandonment AS Job Positions