Norbar Torque Tools Ltd. in short: manufacture of torque wrench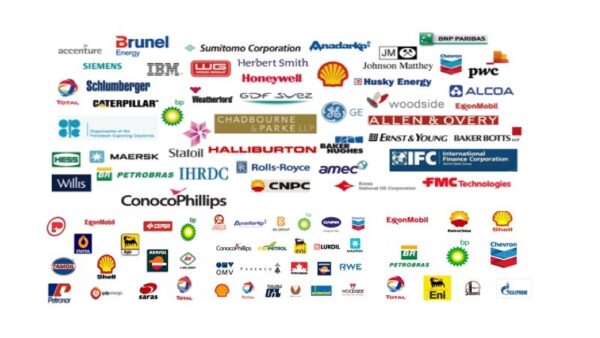 the "North Bar Tool Company" (as Norbar was then known), became the first company in Britain to commercially manufacture a torque wrench. The initital demand was driven by the need for the gasket-less cylinder head of the Rolls Royce Merlin engine to be accurately tightened. Bill Brodey and his partner Ernest Thornitt obtained a license from Britain's war-time Government to begin manufacture of torque wrenches and Norbar was born. Since then, Norbar has continued to invest in the very latest design, manufacturing and quality control technology to achieve the highest level of innovation and precision in the field of torque control equipment. The company hs grown from strength to strength and now has one of the largest and most modern plants in the World devoted exclusively to the design, development and production of torque tightening and measuring equipment. Norbar is owned solely by the descendants of the founder, Bill Brodey, and they remain every bit as passionate about providing customers with high quality, value for money products and services.
Visit our web site for vacancies, jobs and Norbar Torque Tools Ltd. careers!
We are located in Banbury, UK, Europe(North)
Norbar Torque Tools Ltd. Products

Norbar Torque Tools Ltd. Vacancies

Top Oil and Gas Jobs in UK

Top Oil and Gas Jobs in Banbury

Top Norbar Torque Tools Ltd. Job Positions