Nexen in short: is a Canadian-based, global oil gas petroleum company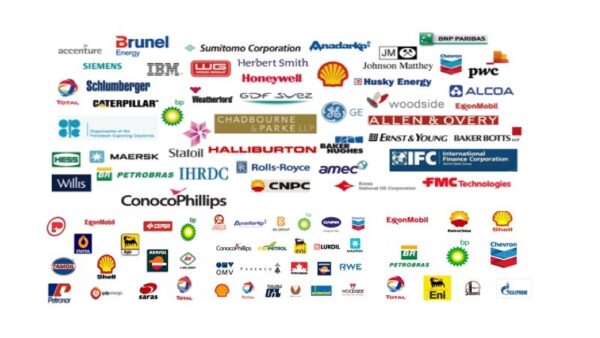 Nexen Inc. is an independent global energy company listed on the Toronto and New York stock exchanges under the symbol NXY. The Nexen company was formed in 1971 and was originally known as Canadian Occidental Petroleum Ltd. Nexen is uniquely positioned for growth in the North Sea, deep-water Gulf of Mexico, the Athabasca oil sands of Alberta, in Yemen and offshore West Africa. Nexen add value for shareholders through successful full-cycle oil and gas exploration and development, and leadership in ethics, integrity and environmental protection.
Visit our web site for vacancies, jobs and Nexen careers!
We are located in Alberta, CANADA, America(North)
Nexen Products

Nexen Vacancies

Top Oil and Gas Jobs in CANADA

Top Oil and Gas Jobs in Alberta

Top Nexen Job Positions