Job Involves UT check on TKY joints. Magnetic Particle Inspection and Other inpection related jobs on site.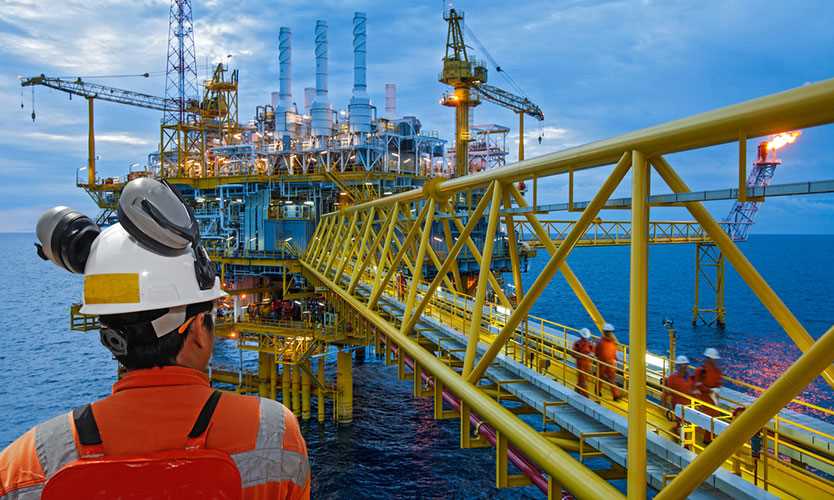 We have a vacant oil and gas industry position as Multi NDT Tech in Luanda, Angola, Africa vacant at Oceaneering Angola. The job opening is in the Engineering and Inspection department at Oceaneering Africa where you will be an important team member. We are expecting only PCN or CSWIP Certificate holders to apply for this position.
Find other Multi NDT Tech Jobs
Find other Oceaneering Jobs
Find other Oil and Gas Jobs in Luanda, Angola
The job position and advert may be expired. Please contact Oceaneering, for information on other jobs, salary, careers and vacancies.
Multi NDT Tech Jobs

Oceaneering Jobs

Oil and Gas Jobs in Angola

Oil and Gas Jobs in Luanda

Multi NDT Tech Related Positions