Moorsafe AB in short: anchor provide safe mooring for all types of floating constructions, ranging from pleasure boats to the offshore industry.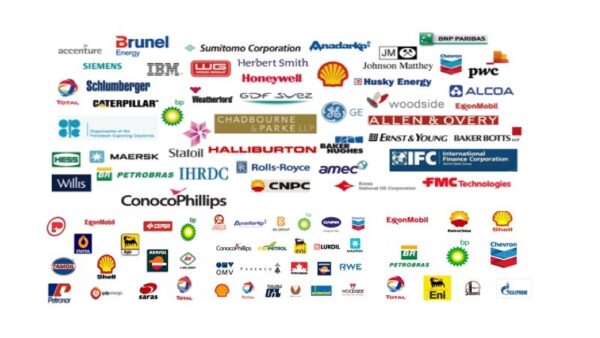 More than 30 years of experience as designer, inventor, boat owner, and owner of the boat fitting shop Roslagens Marincenter AB has resulted in the invention of a new type of anchor concept.The first Ring anchor type are marketed in Sweden through boat fitting shops under the name O-ringen. During the last five years, more than 3000 anchors has been sold. The more advanced Moorsafe anchor have been further developed during the last years, and more than 150 units have been installed.
Visit our web site for vacancies, jobs and Moorsafe AB careers!
We are located in Åkersberga, SWEDEN, Europe(North)
Moorsafe AB Products

Moorsafe AB Vacancies

Top Oil and Gas Jobs in SWEDEN

Top Oil and Gas Jobs in Åkersberga

Top Moorsafe AB Job Positions