Mokveld Valves BV in short: subsea valve solutions for control and safety applications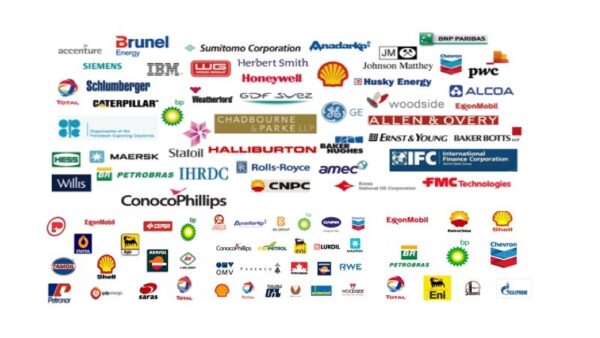 We made it our mission to contribute to safe, economic and sustainable development of our worlds' natural gas and oil resources. In close collaboration with major oil & gas companies Mokveld has developed a number of enhanced valve solutions for control and safety related applications. Our application and engineering know-how combined with high quality valve products is available to meet technological project challenges. Mokveld's track record in pioneering integrated valve solutions continues subsea. Subsurface "Best Practice for Valve Selection" subscribes the non-slam check valve as the recommended selection for critical non-return applications. The unsurpassed reliability figures and completely closed valve body makes this check valve design first choice for subsea non-return applications as well. Supply range on request. Our range with subsea control valves solutions is developed together with leading subsea operators and system suppliers. Actuation is possible by means of internal hydraulic, external hydraulic or electrical actuator. The axial control valve is suitable for choke application, general pressure and flow control (e.g. pipeline, processing) and for quick acting surge control applications. References include subsea anti-surge valve deliveries for the Åsgard Minimum Flow Qualification Project and the Ormen Lange Subsea Compression Project. Supply range on request.
Visit our web site for vacancies, jobs and Mokveld Valves BV careers!
We are located in Gouda, NETHERLANDS, Europe(North)
Mokveld Valves BV Products

Mokveld Valves BV Vacancies

Top Oil and Gas Jobs in NETHERLANDS

Top Oil and Gas Jobs in Gouda

Top Mokveld Valves BV Job Positions