Responsibilities : * Develop, Lead Implementation and Maintain Bukom Engineering Practices (BEP) on Static Equipment; * Focal point for developing/updating mechanical engineering policies and guidelines; * Develop and Maintain Static Equipment Maintenance procedures.Assume Leader role in implementation of new procedure; * Provides day-to-day specialist mechanical engineering support, e.g, Piping standards, Storage Facilities, Fired Equipment and Pressure vessel issues to the Refinery Production Units; * Ensures compliance of mechanical engineering practices and assets with statutory obligations, Engineering Codes of Practices and Shell DEP standards; * Provides mechanical engineering inputs for new Capital Projects and Revamps; * Evaluate Standards deviations proposed by Project teams; * Makes proactive contributions for improvement of the maintenance or plant reliability to Production Unit Managers in ensuring technical integrity of the assets; * Leads and facilitates Root Cause Failure Analysis of major Static Equipment and pipelines Champions site reliability improvement plan to ensure sustainable achievement of best-in-class levels of maintained availability and facility utilization through the proactive application of RRM tools, e.g, S-RCM & S-RBI.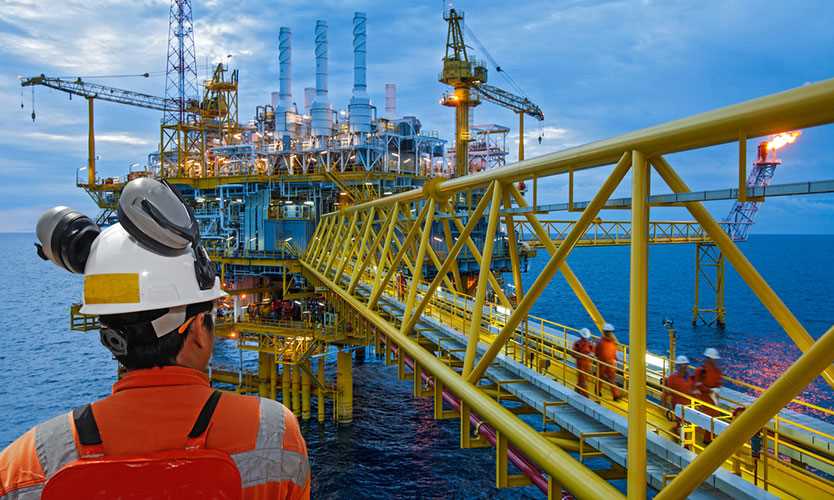 We have a vacant oil and gas industry position as Mechanical Engineer in Singapore, Singapore, Asia vacant at Shell Singapore. The job opening is in the Engineering and Mechanical department at Shell Asia where you will be an important team member. Focal point for developing/updating mechanical engineering policies and guidelines
Find other Mechanical Engineer Jobs
Find other Shell Jobs
Find other Oil and Gas Jobs in Singapore, Singapore
The job position and advert may be expired. Please contact Shell, for information on other jobs, salary, careers and vacancies.
Mechanical Engineer Jobs

Shell Jobs

Oil and Gas Jobs in Singapore

Oil and Gas Jobs in Singapore

Mechanical Engineer Related Positions