Maskindynamikk AS in short: within data-acquisition and measurement services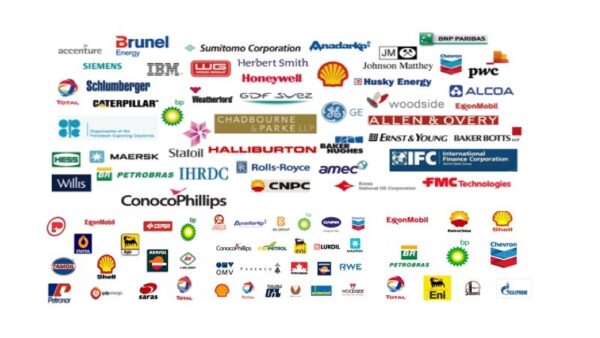 We measure and analyze vibrations from rotating machinery. We measure acoustic noise and do balancing. Using Strain gauges we measure shaft power, torsional vibrations or generally all kinds of forces that causes deformations. While reliability based maintenance (RBM) have become more widely used, our services are also more wanted. There are many advantages to RBM. Especially when measuring and diagnosing equipment under normal running condition, without shutdown and dismantling. This saves time and money.
Visit our web site for vacancies, jobs and Maskindynamikk AS careers!
We are located in Aalesund, NORWAY, Europe(North)
Maskindynamikk AS Products

Maskindynamikk AS Vacancies

Top Oil and Gas Jobs in NORWAY

Top Oil and Gas Jobs in Aalesund

Top Maskindynamikk AS Job Positions