Maritime Partner AS in short: Maritime Partner is based in Ålesund – a town built on islands in the North Sea. Norway's largest fishing harbour, Ålesund, forms the heart of a maritime community where shipowners and shipbuilders have worked side by side for generations. In Ålesund, we look out over a vast ocean. Here, since Viking times, skilled craftsmanship in boatbuilding has been a matter of survival. Today Ålesund is a hub of activity in advanced ship design, shipbuilding, and the manufacture of marine equipment. The offshore sector has created new demands for even more challenging technology. Maritime Partner AS was founded in May 1994. In 1999 we acquired the well-known brands Alusafe, Seabear and Weedo, continuing the tradition of these fine boats, which dates back more than 20 years. In 2000 we consolidated and coordinated our range, supplying 50 boats of different types. Our sales have increased rapidly in recent years, and we are now well positioned for continued growth in the future.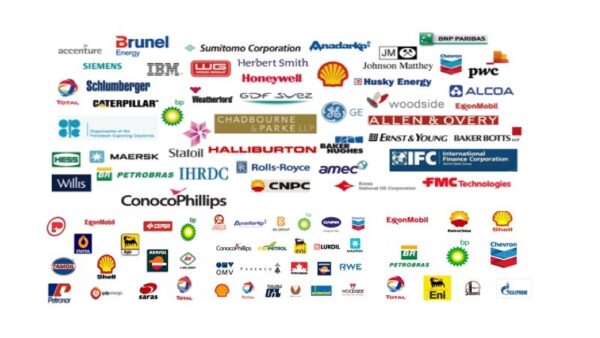 rescueboat, waterjet, search and rescue, mob-boat, patrol-craft, Norsafe, Mare, Alsafe, Ambar, Willard, Ulstein forsyningsteneste, Zodiac, Delta, Halmatic, UFAS
Visit our web site for vacancies, jobs and Maritime Partner AS careers!
We are located in Ålesund, Norway, Europe(North)
designers and suppliers of work, fast rescue and patrol boats, and daughter craft for the international maritime and offshore industries
Maritime Partner AS Products

Maritime Partner AS Vacancies

Top Oil and Gas Jobs in Norway

Top Oil and Gas Jobs in Ålesund

Top Maritime Partner AS Job Positions