Mad Rock in short: provides the safest and most effective marine evacuation system solutions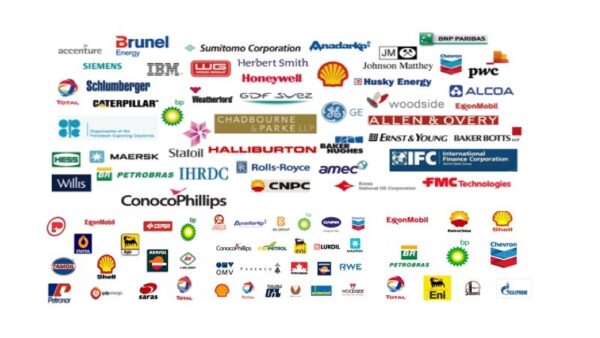 Mad Rock Marine Solutions Inc. is advancing marine evacuation technology for operators and manufacturers internationally. Mad Rock's goal is to use state of the art technology to create high quality, safe, reliable products for customers.
Visit our web site for vacancies, jobs and Mad Rock careers!
We are located in St John, Canada, America(North)
Mad Rock Products

Mad Rock Vacancies

Top Oil and Gas Jobs in Canada

Top Oil and Gas Jobs in St John

Top Mad Rock Job Positions