Lowland International in short: Specialist in providing manpower and crew management for the marine and offshore sectors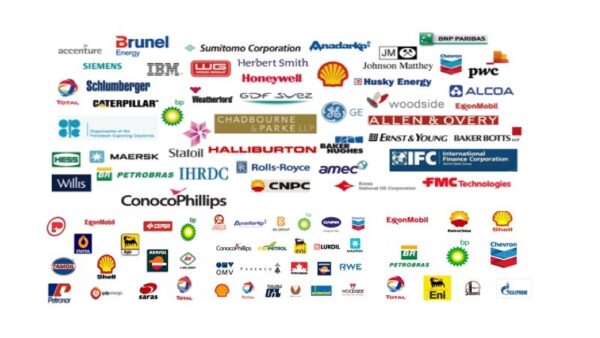 De Lowland International Group bestaat uit de afdelingen Lowland Marine & Offshore, Lowland Binnenvaart, Lowland Medical Services, IMOS en DESC. Elk bedient een specifiek segment maar profiteert van de know-how en expertise van de andere Lowland ondernemingen. Dat maakt Lowland tot een bijzondere partner op het gebied van ship- en crewmanagement, met een ISO 9001 normering en aangesloten bij de KNVR, IRO en Kantoor Binnenvaart.
Visit our web site for vacancies, jobs and Lowland International careers!
We are located in Hoofddorp, Netherlands, Europe(North)
Lowland International Products

Lowland International Vacancies

Top Oil and Gas Jobs in Netherlands

Top Oil and Gas Jobs in Hoofddorp

Top Lowland International Job Positions