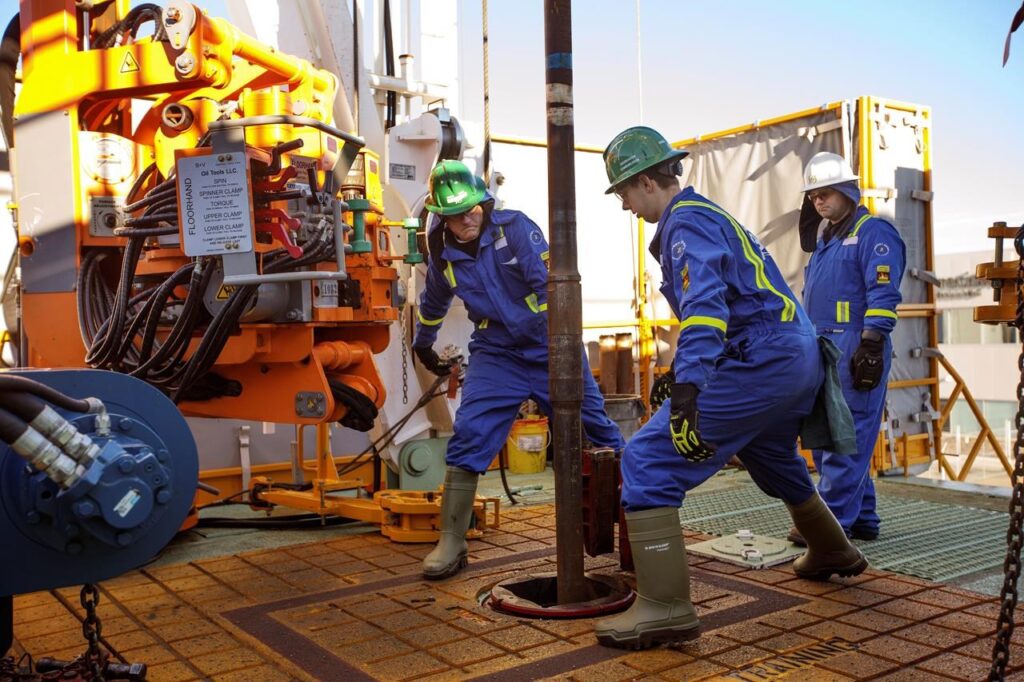 High Paying Jobs in Warsaw

List of Oil and Gas Jobs in Warsaw, Poland

Jobs in Poland

Contract NDT Jobs in International, International

(UT, MT, VT, PT, RT according to EN 473, Level 2/3) in Eastern Europe : Czech Republic, Poland, Romania, Slovenia.

Business Development Engineer Jobs in Various, Poland

This is a new opportunity within the organization to build up business and grow/develop market share in Poland.
Oil and Gas Companies in Warsaw, Poland

Blue Water Shipping A/S

is an international shipping, transport and freight forwarding company with head office in Esbjerg
Companies in Poland

Nauta S.A. Shiprepair Yard

Shipbuilding and shiprepair industry developed in Gdynia along with the development of the port and the city

Remontowa SA.

shiprepair yard located in Gdansk, Poland offers ship conversions and repairs, design and construction of ships, and offshore units and steel structures.