J Martens AS in short: Provides international and domestic freight services by land, sea and air. Road transport, domestic and international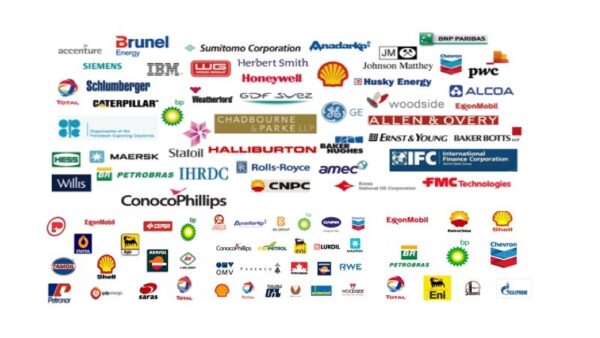 J.Martens AS is an acclaimed and worldwide highly reputed international transport and logistic company with it's head office in Bergen, Norway. As a service provider of integrated logistic solutions the company handles a wide variety of commodities including drilling equipment, shipspares, heavy and out-of-gauge equipment, perishable cargo and fast moving consumer goods. With it's 125 years of business, J. Martens AS has been able to enter partnerships with the most reliable, timely and professional counterparts representing J.Martens AS worldwide. The business philosophy evolves around quality and flexibility. J. Martens AS objective is to become a strategic logistic partner to it's clients. J. Martens AS consider itself being a quality service provider, and the quality standard is fully integrated into it's daily activities based on NS-ISO 9001:2000. The key to J. Martens AS' success has been the ability to gradually develop it's services in line with cutting edge logistic concepts and advancements in information technology.
Visit our web site for vacancies, jobs and J Martens AS careers!
We are located in Tananger, Norway, Europe(North)
J Martens AS Products

J Martens AS Vacancies

Top Oil and Gas Jobs in Norway

Top Oil and Gas Jobs in Tananger

Top J Martens AS Job Positions