Assist IWOCS Europe and Africa Region Manager in developing the annual budget for Angola. Monitor and manage the implementation of the budget. Assist IWOCS Europe and Africa Region Manager in identifying potential growth markets in Angola, as well as the creation of AFE requests. Assemble monthly financial information in preparation for FLASH reporting. Actively monitor "Days Sales Outstanding" and peruse clients to resolve late payment. Insure IWOCS minimum quality standard of service and systems is maintained, through maintenance programs, adherence to established policies and procedures for both administrative and technical tasks, as well as understanding our client's needs to facilitate an Oceaneering solution. Interfaces with all departments including ROV, Tooling, and Sales and Marketing to ensure service goals are being met. Visit established clients as well as new prospects to measure our service offering and maintain or increase the days utilization of Oceaneering service technicians and equipment. Report the findings to assists in the development of strategic financial and customer goals. Leads or participates in sales meetings as well as coordinate bids, projects and sales efforts with other Oceaneering groups. Prepares sales forecasts and sets performance goals accordingly.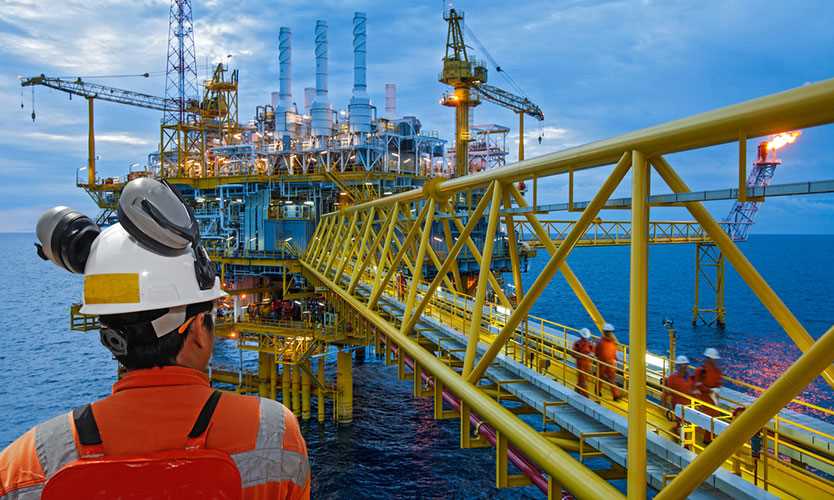 We have a vacant oil and gas industry position as IWOCS Angola Operations Manager in Offshore, Angola, Africa vacant at Oceaneering Angola. The job opening is in the Management and Operation department at Oceaneering Africa where you will be an important team member. Assist IWOCS Europe and Africa Region Manager in developing strategic sales and marketing plans for Angola, as well as implementation of the plans to grow target markets and accounts.
Find other IWOCS Angola Operations Manager Jobs
Find other Oceaneering Jobs
Find other Oil and Gas Jobs in Offshore, Angola
The job position and advert may be expired. Please contact Oceaneering, for information on other jobs, salary, careers and vacancies.
IWOCS Angola Operations Manager Jobs

Oceaneering Jobs

Oil and Gas Jobs in Angola

Oil and Gas Jobs in Offshore

IWOCS Angola Operations Manager Related Positions