Hydramarine AS in short: supplier of advanced load handling systems to marine, offshore and land-based industry worldwide.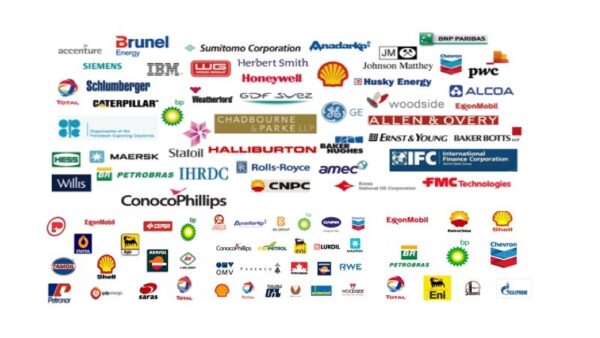 AS Hydramarine was founded in 1977 to provide quality hydraulic components and equipment to a wide range of marine, offshore and industry applications. Hydramarine is ISO 9001 certified. Today, with many years experience in the rough waters of the North sea, the company has established itself as a leading supplier of load handling equipment and special designed hydraulic systems and equipment. Hydramarine is a world leading and highly skilled engineering company utilizing the latest in advanced technology to design and manufacture sophisticated offshore systems. The company's main office and facilities are located in Kristiansand, Norway. The Hydramarine facilities includes a top modern seaside yard facility with a large dry-dock, deep water quay and heavy lift cranes which are available for vessel installation, modifications or pick up of delivered equipment
Visit our web site for vacancies, jobs and Hydramarine AS careers!
We are located in Kristiansand, Norway, Europe(North)
Hydramarine AS Products

Hydramarine AS Vacancies

Top Oil and Gas Jobs in Norway

Top Oil and Gas Jobs in Kristiansand

Top Hydramarine AS Job Positions