Hamworthy Pump Ssystems AS in short: Specialises in cargo and ballast pumping systems, both electric deepwell and conventional pump room systems,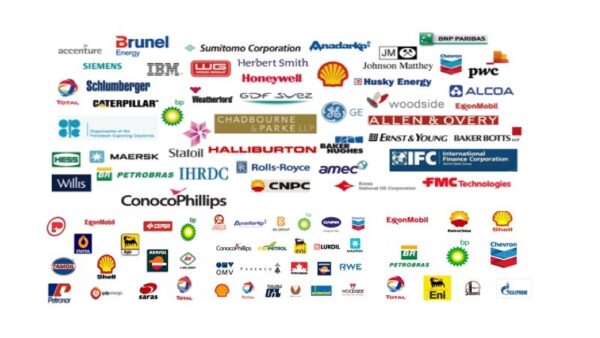 Hamworthy is a leading designer, developer and manufacturer of advanced marine fluid handling systems for ships and offshore oil and gas facilities. The company specialises in innovative and often highly customised designs for marine gas handling, pumping and wastewater systems.
Visit our web site for vacancies, jobs and Hamworthy Pump Ssystems AS careers!
We are located in Asker, Norway, Europe(North)
Hamworthy Pump Ssystems AS Products

Hamworthy Pump Ssystems AS Vacancies

Top Oil and Gas Jobs in Norway

Top Oil and Gas Jobs in Asker

Top Hamworthy Pump Ssystems AS Job Positions