Global Geo Services ASA in short: geology and seismic exploration consultancy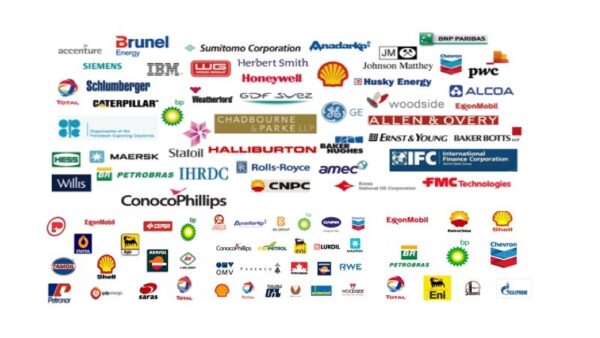 Global Geo Services has now almost completed collecting the world's largest 2D seismic survey ever – the Persian Carpet 2000, which covers the entire Iranian part of the Persian Gulf and Oman Sea with a 2×2 km and 2×4/4×8 km seismic grid respectively. Global Geo Services has also undertaken contract 3D work covering key fields offshore Iran as well as contract 2D projects offshore some Arabian states in the region.
Visit our web site for vacancies, jobs and Global Geo Services ASA careers!
We are located in Oslo, NORWAY, Europe(North)
Global Geo Services ASA Products

Global Geo Services ASA Vacancies

Top Oil and Gas Jobs in NORWAY

Top Oil and Gas Jobs in Oslo

Top Global Geo Services ASA Job Positions