Glamox International in short: An experienced partner in lighting solutions offshore. Offers a complete range of light fittings to the marine and oil and gas markets.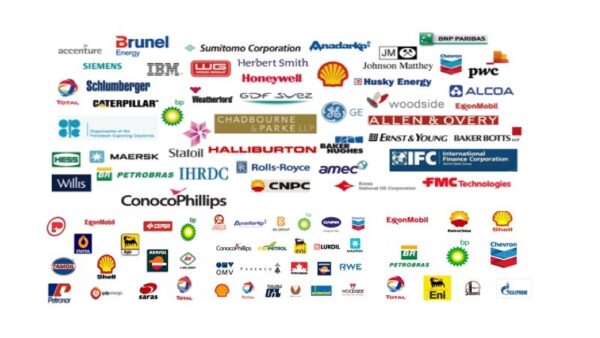 A new product catalogue has just been released: "GLAMOX GLOBAL LIGHTING – for challenging environments" YOUR FIRST CHOICE WHEN QUALITY, COMPETENCE AND RELIABILITY COUNT Together Glamox, Høvik Marine Lighting and Norselight have more than 200 years of experience operating in the most challenging environments. We supply a complete range of lighting equipment designated for marine and off-shore purposes. Our involvment in several prestigious projects is sure proof of our ability to plan, execute and deliver on time, a vote of confidence in our total reliability
Visit our web site for vacancies, jobs and Glamox International careers!
We are located in Molde, Norway, Europe(North)
Glamox International Products

Glamox International Vacancies

Top Oil and Gas Jobs in Norway

Top Oil and Gas Jobs in Molde

Top Glamox International Job Positions