Formsprag Clutch in short: designing, manufacturing and delivering dependable, long-lived, precision power transmission products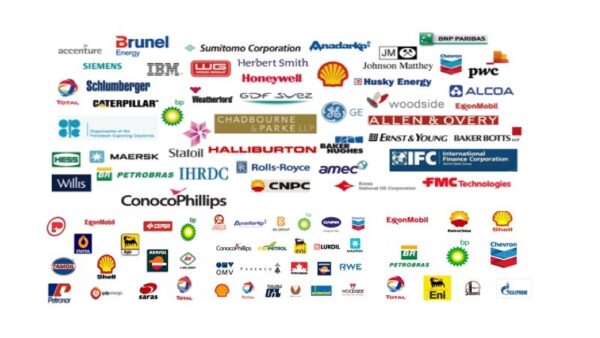 Formsprag Clutch has been the recognized leader in designing, manufacturing, and delivering dependable long-lived Overrunning Clutches to the power transmission markets. By offering the broadest range of both Sprag and Ramp & Roller type overrunning clutches and backstops available in the world, Formsprag Clutch, together with its sister company Stieber Clutch in Germany, is the world's leading authority for solving applications requiring Overrunning Clutches.
Visit our web site for vacancies, jobs and Formsprag Clutch careers!
We are located in Warren, USA, America(North)
Formsprag Clutch Products

Formsprag Clutch Vacancies

Top Oil and Gas Jobs in USA

Top Oil and Gas Jobs in Warren

Top Formsprag Clutch Job Positions