Fibergrate Composite Structures in short: manufacturer of the Chemgrate® and Fibergrate® brands, is the inventor and world's leader in molded fiberglass reinforced plastic (FRP) grating.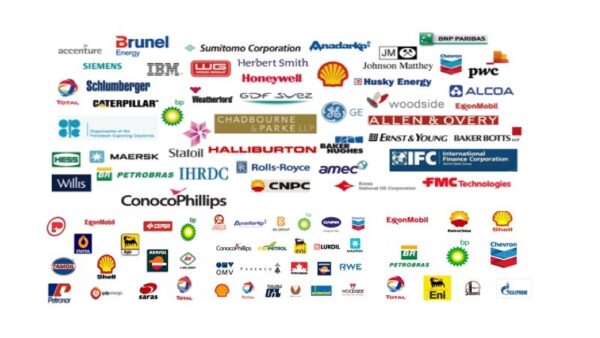 Fibergrate, Chemgrate, FRP, pultruded, grating, handrail, handrails, ladder, ladders, fiberglass grating
Visit our web site for vacancies, jobs and Fibergrate Composite Structures careers!
We are located in Dallas, USA, America(North)
Fibergrate Composite Structures Products

Fibergrate Composite Structures Vacancies

Top Oil and Gas Jobs in USA

Top Oil and Gas Jobs in Dallas

Electrical Engineer Jobs in Dallas, USA

This newly-created position will be responsible for performing and verifying electrical design engineering that covers the full range of main power generation and distribution systems ...

New Ventures Reservoir Engineer Jobs in Dallas, USA

Accountable for developing BG's subsurface/technical understanding of BG's acquired interest in East Texas/North Louisiana. Understand the development plan and be able to advise on well ...
Top Fibergrate Composite Structures Job Positions