Farris Engineering in short: Manufactures safety/pressure relief valves and safety steam valves for the process, oil and gas and offshore markets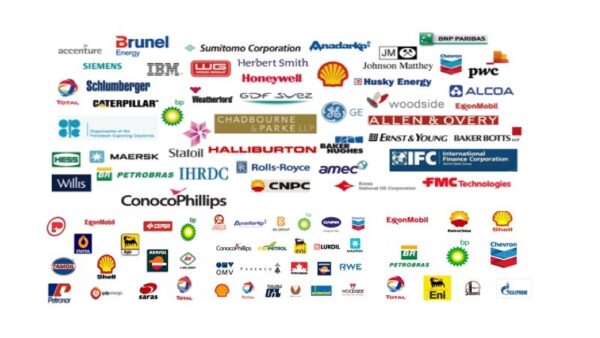 We were created through the merger of companies originally founded by Orville and Wilbur Wright, and Glenn Curtiss, aviation pioneers whose technological innovations in naval flying in the early 1900s paved the way for the air superiority that remains the backbone of America's defenses nearly a century later. During World War I, the Curtiss Aeroplane and Motor Corporation was the largest military aircraft manufacturer in the world, employing more than 21,000 workers and producing more than 100 planes each week in support of America and her alliesCurtiss-Wright played an equally important role in World War II, as our factories built more than 29,000 aircraft, including the famous P-40 Warhawk plane flown by the legendary "Fighting Tigers." Later, we began building mission critical components for the Nuclear Navy. Today our technology can be found aboard every nuclear submarine and aircraft carrier ever built, dating back to the commissioning of the USS Nautilus in 1954.
Visit our web site for vacancies, jobs and Farris Engineering careers!
We are located in Dorset, UK, Europe(North)
Farris Engineering Products

Farris Engineering Vacancies

Top Oil and Gas Jobs in UK

Top Oil and Gas Jobs in Dorset

Top Farris Engineering Job Positions