HCL Fasterners Ltd in short: Specialist in manufacturing offshore strapping and banding systems.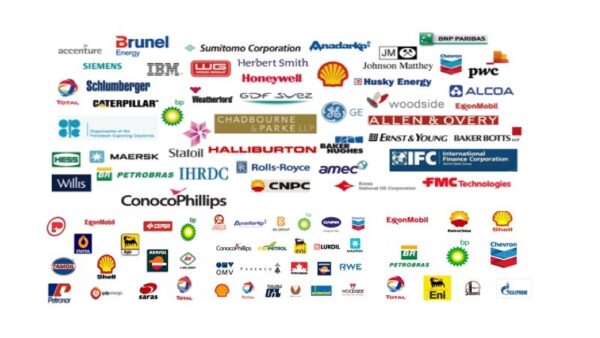 Founded in 1994 HCL is known for the manufacture and supply of the original double bonded hose clamp the Herbie Clip. Since then HCL has established a focused range of products which specialise in plastic clamping and banding these include the Smart Band and the Ezyclik. With an established office in North America and a worldwide distribution network HCL seeks to continuallly improve its products and service to customers. With a high tech manufacturing facility in the South West of England consisting of Demag injection moulding machines and bespoke extrusion lines HCL has looked to innovate and provide the market with quality engineered products which will stand the test of time
Visit our web site for vacancies, jobs and HCL Fasterners Ltd careers!
We are located in Avon, UK, Europe(North)
HCL Fasterners Ltd Products

HCL Fasterners Ltd Vacancies

Top Oil and Gas Jobs in UK

Top Oil and Gas Jobs in Avon

Top HCL Fasterners Ltd Job Positions