F.W. Gartner in short: offers complete machining and grinding capabilities for turnkey service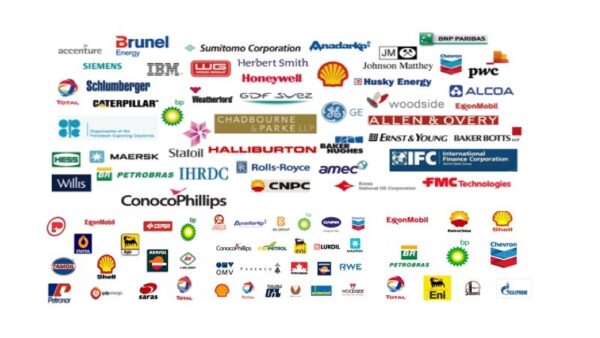 Fred W. Gartner founded the company in 1923. During the 1940's, Fred Gartner, Jr., a recent inductee into the International Thermal Spray Association's (ITSA) Hall of Fame, helped pioneer a new industry now known as "thermal spraying." In 1957, he replaced his father as president and led the company for 36 years, insisting on a standard of product quality and service that was among the highest to be found anywhere. Michele Falzon, a fourth generation president, currently owns F. W. Gartner Thermal Spraying, Ltd. Michele is a member of the Women's Business Enterprise Alliance (WBEA), Texas Association of Business (TAB) and the State of Texas Historically Underutilized Business (HUB) classification and has successfully grown FWG into a multi-million dollar corporation. With the best qualified, most highly-trained and experienced personnel in the industry, FWG ensures on-going commitment to quality by conforming to all ISO 9002 requirements. Since thermal spraying is a dynamic industry, new customer requirements are continually arising. FWG has always played a leadership role in the development of new materials and processes to satisfy these emerging needs. FWG also offers complete machining and grinding capabilities for turnkey service. By maintaining quality and providing innovative solutions, FWG has enabled its clientele to increase component life and improve reliability while reducing downtime and cost. This was the key to our success in the twentieth century…and it continues today.
Visit our web site for vacancies, jobs and F.W. Gartner careers!
We are located in Houston, USA, America(North)
F.W. Gartner Products

F.W. Gartner Vacancies

Top Oil and Gas Jobs in USA

Top Oil and Gas Jobs in Houston

Engineer – SURF and Umbilical Jobs in Houston, USA

a technical expert who can apply a solid understanding of engineering practices to the installation of flexibles, umbilicals, risers, and flowlines.

Senior Geomechanics Specialist Jobs in Houston, USA

The individual joins a team of Drilling Specialists accountable for wellbore stability, pore pressure frac gradient prediction, well placement, and computational mechanics expertise

Senior Project Engineer Jobs in Houston, USA

Responsible for handling medium size engineering projects (other than new construction) such as upgrades and additions by specifying work scope, providing design of systems,
Top F.W. Gartner Job Positions