Deep Marine Technology in short: Deep Marine Technology., oil and gas operators continue to drill in increasingly deeper waters, their reliance upon dependable subsea contractors to assist them in achieving their objectives rise as well. Here at Deep Marine Technology we have the necessary resources, tools, and personnel to assist with your deepwater projects. Whether your requirement is for platform inspection and repair, or for drilling and construction support—we have a solution. At Deep Marine Technology, we proudly offerROV/DSV Services Diving Services DOV Services Engineering and Tooling Services.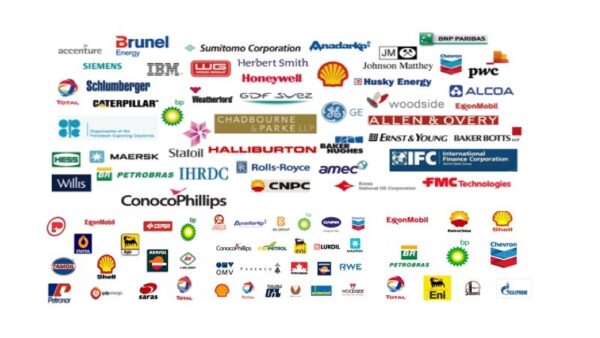 deep marine, deep marine technology, deep marine technologies, dmt, remote operated vehicle, deep worker, deepworker, deepworker 2000, deep worker 2000, rov, r.o.v, remotely operated vehicle, sub, subsea services, subsea, sub-sea, sub sea, submersible, submarine, manned submersible,
Visit our web site for vacancies, jobs and Deep Marine Technology careers!
We are located in USA, America(North), www.deepsubs.com
platform inspection and repair, or for drilling and construction support
Deep Marine Technology Products

Deep Marine Technology Vacancies

Top Oil and Gas Jobs in America(North)

Top Oil and Gas Jobs in USA

Engineer – SURF and Umbilical Jobs in Houston, USA

a technical expert who can apply a solid understanding of engineering practices to the installation of flexibles, umbilicals, risers, and flowlines.

Senior Geomechanics Specialist Jobs in Houston, USA

The individual joins a team of Drilling Specialists accountable for wellbore stability, pore pressure frac gradient prediction, well placement, and computational mechanics expertise

Barge Clerk Jobs in Offshore, USA

Responsible for the general clerk duties to provide safe, reliable, and complaint operations of the offshore vessel assigned, completing required reports in a time specific ...
Top Deep Marine Technology Job Positions