An OED Engineer seeks to combine their theoretical knowledge and increasing practical experience to develop solutions for problems posed by project teams and OED / TMOS development programmes, either independently or in conjunction with other OED / TMOS engineers. This position will also entail project / programme management tasks to help deliver the OED / TMOS development tasks performed within other internal and external entities. General • Contribute to team through proactive learning and ideas. • Ensure the quality of work issued is high and conforms to OED and Group procedures. • Seek advice and input from Senior Engineers and Team Manager where appropriate. • Consolidate Group experience in discipline. • Engage with more experienced team members and peers to develop an understanding of the organisation and industry trends.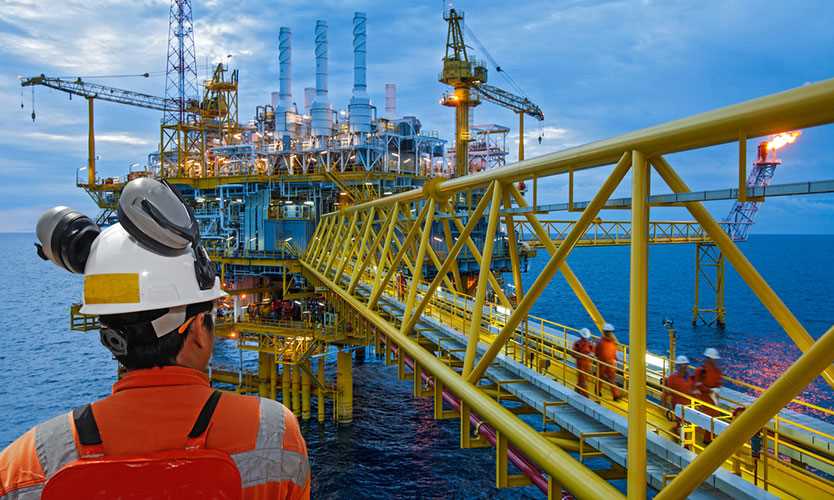 We have a vacant oil and gas industry position as Equipment Engineer in Aberdeen, Scotland, Europe vacant at TechnipTechnipFMC Scotland. The job opening is in the Engineering and Equipment department at TechnipTechnipFMC Europe where you will be an important team member. The purpose of the job is to perform a combination of mechanical engineering activities, technical studies and project / programme management
Find other Equipment Engineer Jobs
Find other TechnipTechnipFMC Jobs
Find other Oil and Gas Jobs in Aberdeen, Scotland
The job position and advert may be expired. Please contact TechnipTechnipFMC, for information on other jobs, salary, careers and vacancies.
Equipment Engineer Jobs

TechnipTechnipFMC Jobs

Oil and Gas Jobs in Scotland

Oil and Gas Jobs in Aberdeen

Equipment Engineer Related Positions