Emtunga AB in short: service modules, technical, switchgear and utility modules for fixed and floating offshore installations, FPSOs and service vessels.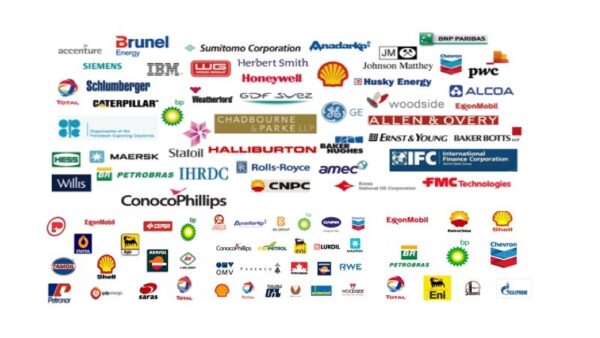 At a thorough calculation, taking into consideration all factors, you will find that the modular concept compared with conventional alternatives offers an improved cost effectiveness and a more favourable project economy. Firstly modular construction is quick and rational. You also use the same staff over and over again to do all the critical work significant for pharmaceutical or biotech projects. At conventional construction you have to rely on various local construction companies often with limited experience from complex projects of this kind. This invariably causes extra costs and time delays. In the Pharmadule case most of the work is performed at our own site and the facility can be test-run in full scale prior to delivery. In this way a lot of the travel costs are saved.
Visit our web site for vacancies, jobs and Emtunga AB careers!
We are located in Vara, Sweden, Europe(North)
Emtunga AB Products

Switching Station Products

Switching Station products from Pharmadule Emtunga It Is Modular Designed And Easy To Extend For Future NeedsSwitching Station Switching station is ...
Emtunga AB Vacancies

Top Oil and Gas Jobs in Sweden

Top Oil and Gas Jobs in Vara

Top Emtunga AB Job Positions