EMM Corporation in short: Lifting and Rigging Products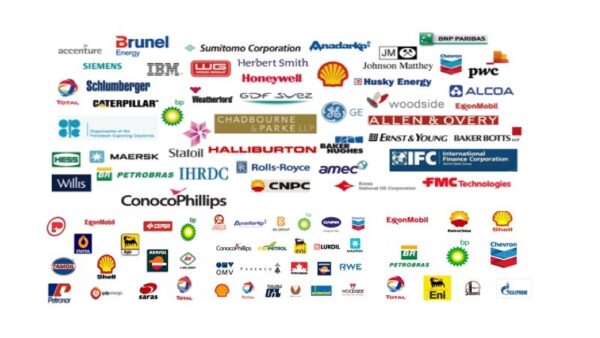 Our extensive expertise in lifting and rigging operations ensures that our customers will always benefit from our knowledge when utilising our products. Provision and maintenance of anchoring/buoying equipment. If you want the complete marine package of supply and fit from a company who has built their reputation on 'big' marine packages… you need EMM Corp. Our approach is always that 'We Go Further' and this approach has served us well in the size and complexity of projects in which we are involved. Hire and Sale of quality marine equipment such as anchors, buoys, fenders, chain, shackles, kenters, swivels, chain connectors, hinge links, pelican hooks, carpenters stoppers, devil claws, grapnels, chasers. Hire and Sale of complete mooring systems, mooring upgrades, towing systems to the supply of individual marine components.
Visit our web site for vacancies, jobs and EMM Corporation careers!
We are located in Aberdeen, SCOTLAND, Europe(North)
EMM Corporation Products

EMM Corporation Vacancies

Top Oil and Gas Jobs in SCOTLAND

Top Oil and Gas Jobs in Aberdeen

Top EMM Corporation Job Positions