Digilog Services Ltd in short: remote intervention ROV control, tooling and survey systems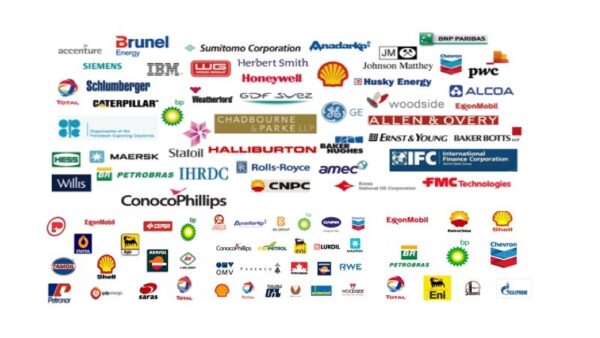 Digilog was founded in 1989 initially undertaking SCORPIO systems support before graduating to the build and commissioning of newly designed ROV's, including operational and technical training. The natural move into design followed with the successful DIABLO ROV, and the control system design and build of EXPLORER I for Submersible Television Surveys. More recently, Digilog's engineering team designed and built a PC based graphical diagnostic interface and flexible PILOT INSTRUMENTATION DISPLAY for Global Marine's SCARAB ROV.
Visit our web site for vacancies, jobs and Digilog Services Ltd careers!
We are located in Aberdeen, SCOTLAND, Europe(North)
Digilog Services Ltd Products

Digilog Services Ltd Vacancies

Top Oil and Gas Jobs in SCOTLAND

Top Oil and Gas Jobs in Aberdeen

Top Digilog Services Ltd Job Positions