Cyclotech in short: products include deoiling, desanding, wellhead desanding hydrocyclones which, with Sandscape slurry eductor,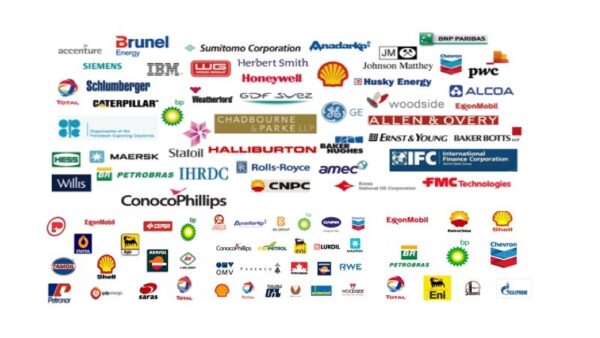 Formed in 1994, Cyclotech, along with our sister company Sonotech, is part of the Almida Group of companies, specialising in the provision of innovative compact separation technology and processes to the oil and gas industry. Our philosophy has, and will continue to be, focused on solutions which facilitate increased and extended production and directly improve environmental performance. Our technology is provided in component form or at the heart of fully engineered process packages. Our solutions combine proven and innovative technology, and deliver the profitability required to sustain technological advantage. At the heart of our philosophy is the appreciation that there are few universal process solutions, particularly in the area of gas, liquids and solids separation. To achieve the optimum technology and process design, the provider and the end user must work closely together to specify requirements, identify technology and design the process. Cyclotech's expertise lies principally in the areas of produced water treatment, sand handling and partial processing, (e.g. subsea processing). An aggressive development plan underpinned by Joint Industry Projects (JIP's) ensures Cyclotech stays at the fore front of separation technology. Auger Gas-Liquid Separator The Board of Directors and Employees of Cyclotech are committed to conducting business in a safe, efficient and professional manner. Alongside the quality of our products and services, the Health and Safety of our workforce, our customers and suppliers, and the impact of our activities on the Environment are fundamental to our business. By listening to our customers and our suppliers we will continuously seek to improve the way we work and always endeavour to exceed our customers expectations.
Visit our web site for vacancies, jobs and Cyclotech careers!
We are located in Stavanger, Norway, Europe(North)
Cyclotech Products

Cyclotech Vacancies

Top Oil and Gas Jobs in Norway

Top Oil and Gas Jobs in Stavanger

Top Cyclotech Job Positions