Cryotank in short: joint venture between NCC Construction AS and Statoil ASA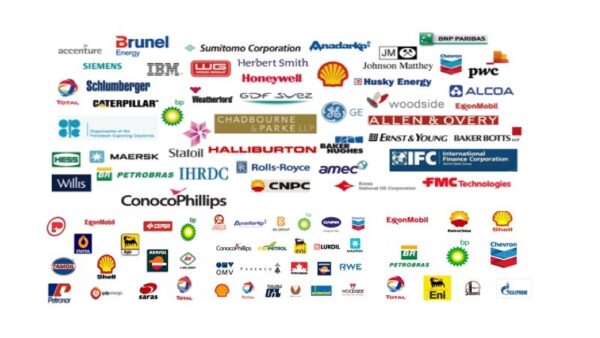 AF CryoTank is a joint venture between Statoil ASA and NCC Construction AS. Statoil is a Norwegian public oil and gas company engaged in LNG through the Snøhvit liquefaction plant in Hammerfest, Norway. NCC is a Swedish public civil construction company with experience in complex concrete oil and gas related structures. The Snøhvit LNG Project Statoil is a licensing partner (33,53 per cent) and plant operator. NCC was awarded a major contract to complete the civil works for the four storage tanks at the plant facilities.
Visit our web site for vacancies, jobs and Cryotank careers!
We are located in Oslo, Norway, Europe(North)
Cryotank Products

Cryotank Vacancies

Top Oil and Gas Jobs in Norway

Top Oil and Gas Jobs in Oslo

Top Cryotank Job Positions