CMP Products in short: industrial, Marine & Hazardous Area Cable Glands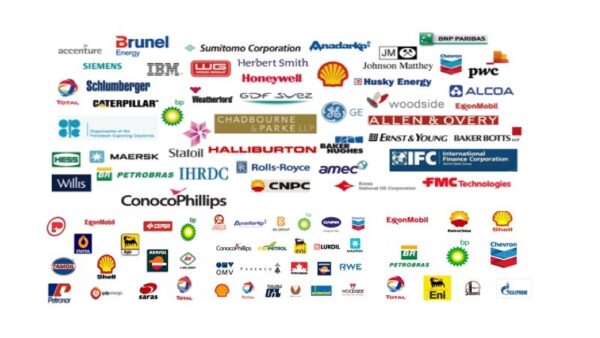 CMP Products – Industrial, Marine & Hazardous Area Cable Glands For those of you who are unfamiliar with CMP and it's business area, the following is a brief insight.CMP Products is a leading specialist manufacturer of Cable Glands, Cable Connectors and associated accessories, used extensively for power, control, lighting and instrumentation cable applications in connection with IEC and NEC cables.Having the widest portfolio of Cable Gland products to meet every kind of situation imaginable, CMP offers a variety of solutions for use in Marine, Hazardous and Non Hazardous (Industrial) Areas, for a large selection of cable types. The product search page of the website includes a number of the typical industry standard cable types found around the world that CMP cable glands can be associated with.CMP design and produce Cable Glands with EEx d/EEx e Zone 1, Zone 2, Zone 21 & Zone 22 Approvals for use in Gas Group IIC environments under CENELEC & IEC Area Classification rules. Additionally Cable Connectors for NEC Classified Hazardous Locations, are available for Class I, II & III, Divisions 1 & 2, where Gas Groups A, B, C, D and Dust Groups E, F & G are present.
Visit our web site for vacancies, jobs and CMP Products careers!
We are located in Cramlington, UK, Europe(North)
CMP Products Products

CMP Products Vacancies

Top Oil and Gas Jobs in UK

Top Oil and Gas Jobs in Cramlington

Top CMP Products Job Positions