Centrilift in short: submersible pumps systems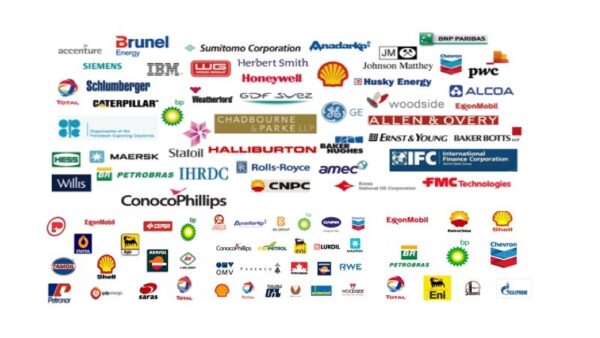 Centrilift provides a broad variety of pumping systems and related components to its globally based customers. These systems are supported by an application and service network structured to provide exceptional response to customer requests. Centrilift has ISO 9001 and 9002 certifications at key locations around the world, assuring our commitment to the World Class Quality our customers expect. All Centrilift products and services are engineered to provide the customer with the maximum possible value and the best overall solutions to their needs.
Visit our web site for vacancies, jobs and Centrilift careers!
We are located in Claremore, USA, America(North)
Centrilift Products

Centrilift Vacancies

Top Oil and Gas Jobs in USA

Top Oil and Gas Jobs in Claremore

Top Centrilift Job Positions