CD-Adapco in short: solutions to the offshore industry for simulation of fluid flow, heat transfer and fluid/structure interaction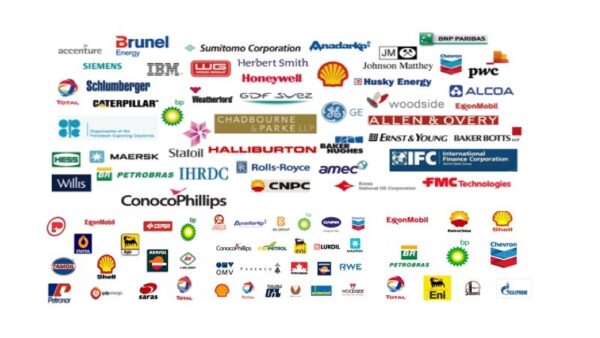 CD-adapco is a leading global CAE enterprise providing a full spectrum of computationally-based engineering solutions. Our core product is the technology-leading CFD software, STAR-CD. However, the scope of our activities extends beyond CFD software development to encompass a wide range of CAE engineering services in CFD and FEA, and the transfer of technology via expert systems. Our main centers are in New York, London and Yokohama. We have subsidiary offices and distributors throughout the world providing local CFD software support, training and CFD/CAE consultancy and engineering services. Our roots go back 25 years to when the North American-based company adapco was founded. In the mid-eighties, adapco invested in the newly-formed European-based Computational Dynamics Ltd (CD) and its innovative CFD solver, STAR-CD Version 1. Over the years, the synergy of CD's continual innovation in CFD methodology and adapco's leading-edge engineering services business and meshing/visualization software development has ensured that the STAR-CD product has been continuously honed for industrial applications. At the same time, the operations of the two companies have been increasingly merged, so that they now effectively operate as one. Through this process, CD-adapco's solutions have also become more fully integrated into the customers' design environments than corresponding solutions from other CFD vendors. Since its formation, CD-adapco has also broadened and expanded its solutions well beyond the automotive applications, where it was always dominant, to other sectors including power generation, turbomachinery, aerospace, rail, buildings, civil and offshore structures and safety, environment, marine, chemical process, pharmaceuticals, electronics, appliances, and specialized mechanical engineering applications ranging from biomedical to heavy industry. CD-adapco aims to be continually technically ahead with a mission to offer our clients the world's most useful advanced CFD/CAE software and services. Our ongoing mission is "establishing a long term relationships with our Industrial Partners by becoming their preferred CAE solution provider."
Visit our web site for vacancies, jobs and CD-Adapco careers!
We are located in London, UK, Europe(North)
CD-Adapco Products

CD-Adapco Vacancies

Top Oil and Gas Jobs in UK

Top Oil and Gas Jobs in London

Top CD-Adapco Job Positions