Carboline in short: leading supplier of corrosion resistant products specializing in high performance coatings, linings, and fireproofing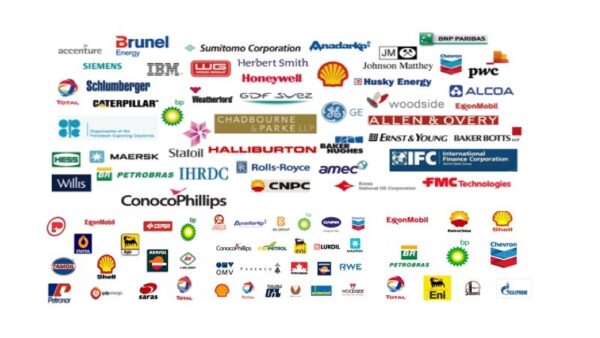 Carboline Company is dedicated to supplying high performance coatings, linings and fireproofing products around the world through continuous technological improvements and first class service. Carboline offers a comprehensive line of coatings and fireproofing materials with a depth unmatched by any other single source supplier. Carboline Products have earned the reputation for proven performance at every level. And, Carboline product tradenames are recognized as the benchmark for high performance. Names that have earned trust and confidence of thousands of customers worldwide.
Visit our web site for vacancies, jobs and Carboline careers!
We are located in St Louis, USA, America(North)
Carboline Products

Carboline Vacancies

Top Oil and Gas Jobs in USA

Top Oil and Gas Jobs in St Louis

Top Carboline Job Positions