Boskalis Offshore BV in short: pipeline intervention, platform and wellhead intervention, landfalls and shore approaches, decommissioning and cable intervention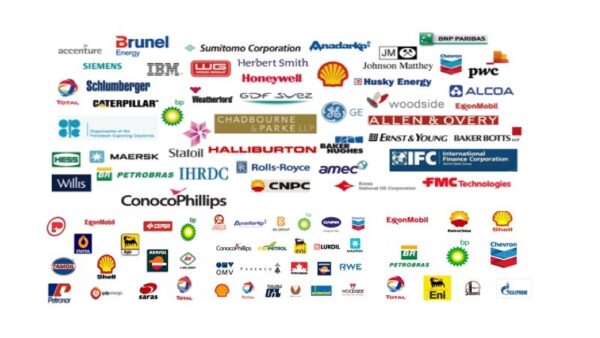 1910 The origins of Royal Boskalis Westminster nv go back to the 19th century but the first chapter of Boskalis' history really began in 1910 when the founding families set up their new dredging business in Sliedrecht, birthplace of the Dutch dredging industry. 1914 – 1930 War in Europe followed shortly afterwards but with the resumption of peace came the first significant development, not only for Boskalis but for the dredging industry as a whole: the legendary Zuiderzee works. This landmark project to protect the lowlands of the Netherlands from the ravages of the North Sea was of a scale and technical complexity hitherto unheard of in the dredging world. Boskalis was among the contractors whose skills and resources the Zuyderzee works were to test as never before.
Visit our web site for vacancies, jobs and Boskalis Offshore BV careers!
We are located in Papendrecht, The Netherlands, Europe(North)
Boskalis Offshore BV Products

Boskalis Offshore BV Vacancies

Top Oil and Gas Jobs in The Netherlands

Top Oil and Gas Jobs in Papendrecht

Top Boskalis Offshore BV Job Positions