BG Group plc in short: exploration and production, liquefied natural gas, transmission and distribution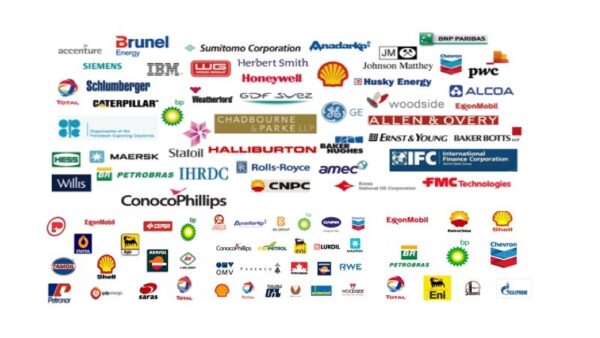 BG Group is leading player in the global energy market, BG Group is a dynamic growing business with operations in 20 countries over five continents. BG Group focus is on understanding, building and supplying natural gas markets around the world. BG Group operate in four key business sectors – Exploration and Production, Liquefied Natural Gas, Transmission and Distribution, Power Generation. BG Group high performing Exploration and Production business remains the centre of gravity of our activities. The increasingly opportunity-rich Liquefied Natural Gas (LNG) segment, together with Transmission and Distribution and Power form BG downstream activities and give us the complete range of skills across the gas chain. BG Group also have a growing New Business division that leverages our key capabilities in areas of focus such as natural gas vehicles, telecommunications and domestic combined heat and power.
Visit our web site for vacancies, jobs and BG Group plc careers!
We are located in Berkshire, UK, Europe(North)
BG Group plc Products

BG Group plc Vacancies

Top Oil and Gas Jobs in UK

Top Oil and Gas Jobs in Berkshire

Top BG Group plc Job Positions