BEL Valves in short: manufacturer specialising in valves and services for Oil, Gas and Petrochemical Industries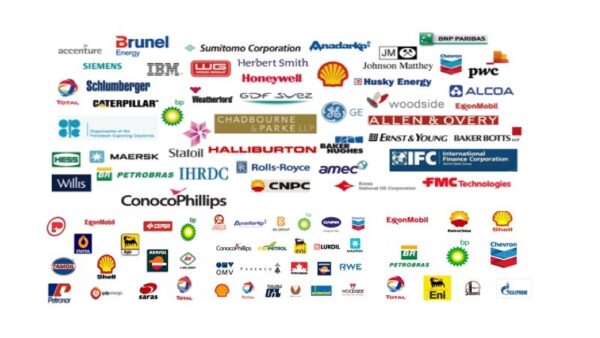 BEL VALVES is a major international manufacturer specialising in valves and services for the Oil and Gas and Petrochemical Industries.
BEL VALVES produce a comprehensive bespoke range of bubble tight, metal to metal sealing, Tungsten Carbide hard faced, through conduit gate valves for topside, subsea and pipeline applications. Sizes range from 1/2" to 42" N.B. and pressures ratings from ANSI CL150 to CL4500 & API 2000 to 15,000. The product is available as a double block and bleed valve (with an Expanding Split Gate), or with automatic cavity pressure relief (Slab Gate) dual sealing capability. Subsea valves are designed to offer lifetime maintenance free service. BEL Valves also offer valves for safety critical applications where reliability and safety are critical; ESD, HIPPS and HP/HT. Other BEL Valves Products include Check Valves, Globe Valves, Mud Valves, Wedge Valves, High Pressure fittings, Manifolds and High Pressure Stop Valves for the petrochemical industry. Whilst supplying the complete valve, actuator and control package, BEL Valves is able to offer either the valve, actuator or controls as a separate stand alone unit for adaption to 3rd party valves or actuators. BEL Valves design and produce the complete integrated package of valve, actuator and controls. Valves are produced from a range of materials, from carbon steel through nickel alloys and including High Strength Super Austentic material. For the Oil and Gas Industry, valves are supplied for working pressures up to 20, 000 psi. Special high pressure globe and check valves for LDPE production plants are designed for 60, 000 psi working pressure (140, 000 psi test pressure). In addition to "products", BEL Valves can provide a range of site services, including hydraulic system flushing. BEL Valves can also offer its production capabilities, including HVOF hardfacing, on a sub-contract basis. BEL Valves is approved by most major oil companies, API, Lloyds, DNV and Stoomwezen and is registered in the Achilles systems. Additionally BEL Valves is an active participating member and registered supplier (40191) in the First Point Assessed System (FPAL) BEL Valves' quality system is ISO 9001 and API Q1 accredited.
Visit our web site for vacancies, jobs and BEL Valves careers!
We are located in Newcastle, UK, Europe(North)
BEL Valves Products

BEL Valves Vacancies

Top Oil and Gas Jobs in UK

Top Oil and Gas Jobs in Newcastle

Top BEL Valves Job Positions