Autronica Fire and Security AS in short: advanced intelligent detectors and systems for fire and gas detection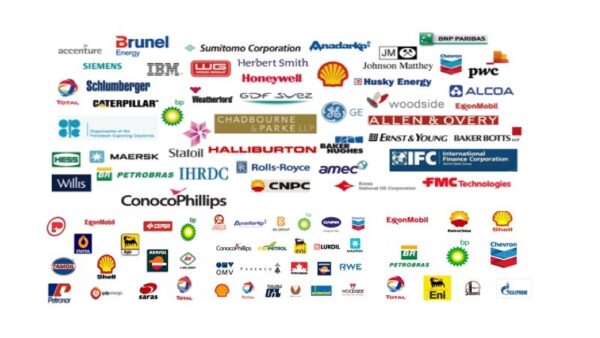 The former Autronica AS, founded in 1957, was in 1998 organized into two separate companies; Autronica Fire and Security (AFS) and Navia Maritime, Division Autronica.Since the early sixties Autronica has been engaged in the field of fire detection, marine instrumentation and power electronics. For almost 50 years Autronica has supplied safety equipment for both marine, offshore and land markets, developed in close co-operation with Classification Societies and Research Institutes. We Deliver Total SolutionsAutronica AS launched in 1979 the first Analogue Addressable Fire Detection System, minimising spurious and nuisance alarms to a minimum. Since then the systems have continued to prove themselves in more than 8000 installations delivered to dateIn contrast to most other fire alarm manufacturers, Autronica Fire and Security handles all development and production itself. We deliver complete systems and total solutions, ensuring the optimal utilisation of and interaction between detectors, interfaces and fire alarm control panels.Quality AssuranceStringent control throughout Autronica Fire and Security assures the excellence of our products and services. Our products are CE marked and developed for worldwide standards and regulations, and conform to the CEN regulation EN54.Our quality system conforms to the Quality System Standard NS-EN ISO 9001:2000 and is valid for the following product and service ranges: marketing, sales, development, engineering, manufacture, installation, commissioning and servicing of fire detection systems, suppression systems, fire and gas detection and alarm systems, plus petrochemical, oil and gas instrumentation systems for monitoring and control.
Visit our web site for vacancies, jobs and Autronica Fire and Security AS careers!
We are located in Stavanger, Norway, Europe(North)
Autronica Fire and Security AS Products

Autronica Fire and Security AS Vacancies

Top Oil and Gas Jobs in Norway

Top Oil and Gas Jobs in Stavanger

Top Autronica Fire and Security AS Job Positions