Gas production from the Åsgard field formed the basis for the pipeline system. Flexible risers from the floating Åsgard B gas platform tie into an export riser base on the seabed, which forms the starting point for the 42-inch Åsgard Transport line.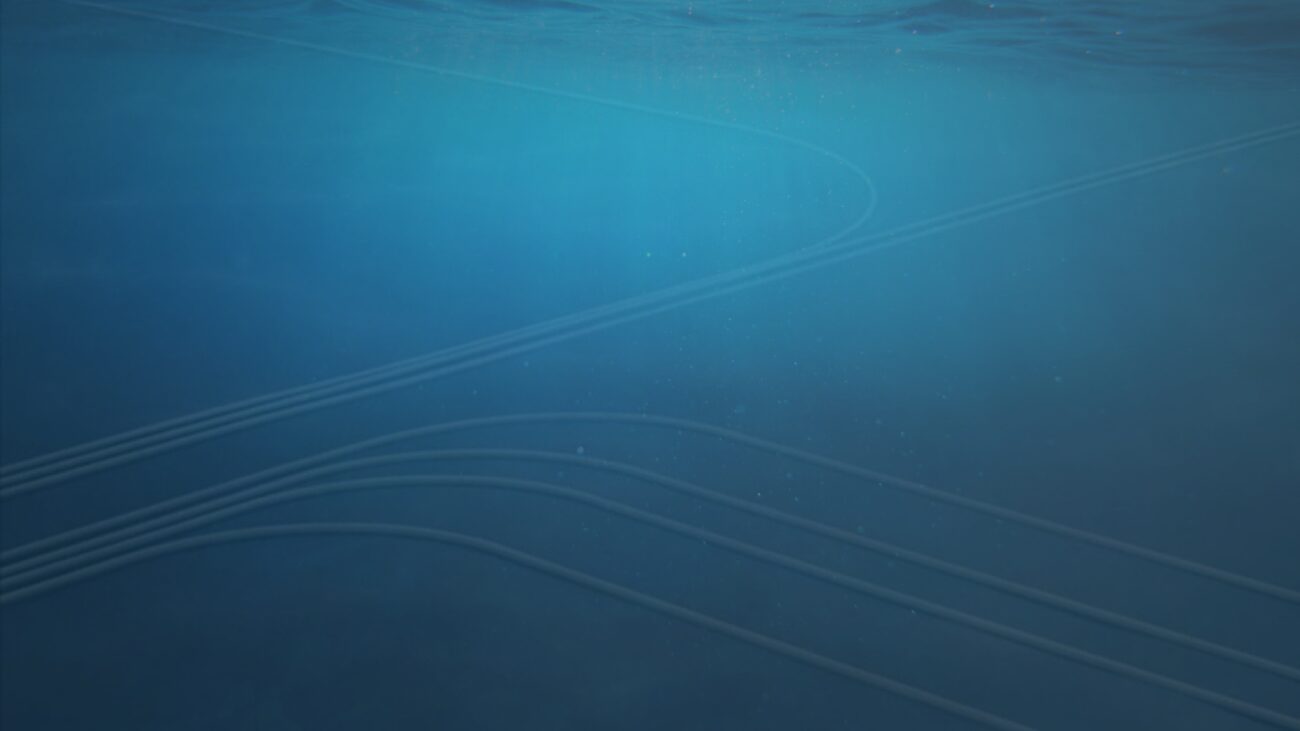 The route is from the Åsgard field in the Norwegian Sea to Kårstø north of Stavanger.
The subsea pipeline is 707 km long and start in Norway in the city of Offshore. It ends up in Kårstø, Norway in North Sea, Europe(North).
Other Pipelines in Norway

Pipeline Related Jobs near Norway

Pipeline Related Job Titles