The world's longest export pipeline. The gas will be transported by the world's longest subsea export pipeline approximately 1200 kilometres from Nyhamna at the west coast of Norway via Sleipner in the North Sea to Easington in UK.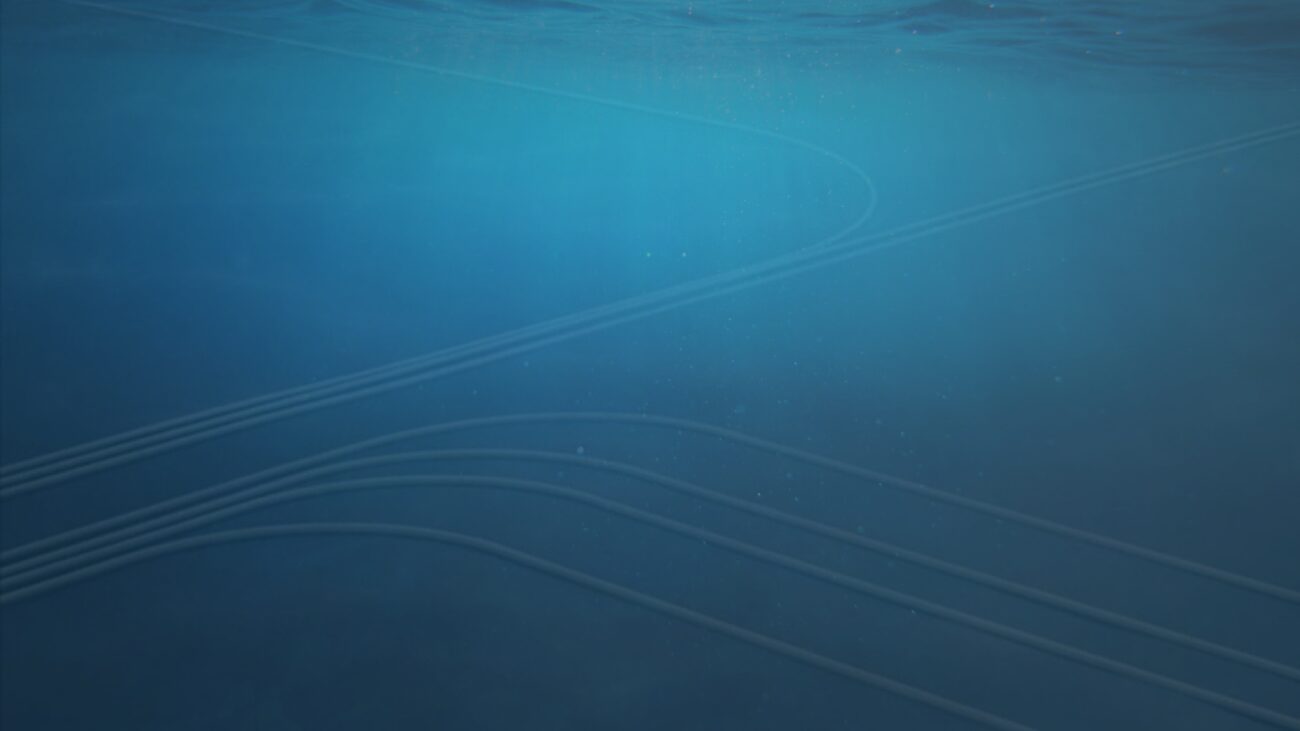 The route is from Nyhamna in Mid-Norway to Easington in Great Britain.
The subsea pipeline is 1,200 km long and start in Norway in the city of Nyhamna. It ends up in Easington, UK in North Sea, Europe(North).
Other Pipelines in Norway

Pipeline Related Jobs near Norway

Pipeline Related Job Titles