Anzett AS in short: offers design, engineering, fabrication, installation and testing of complete fluid control and fire fighting systems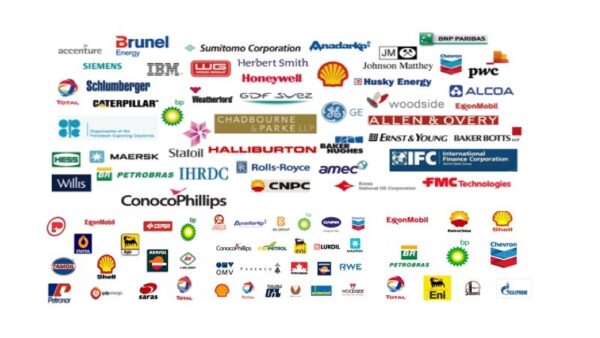 Anzett was previously a part of the Danish group CW Obel. Beginning of 2003, the company was bought by Global Technology Group AS, who consists of local investors. In May 2008, Anzett and Hitec Products united and Anzett became part of BR Industries. One of the largest growth areas within the offshore market is subsea systems – and this development will be even more apparent within this century. Anzett is also one of the leading suppliers of control systems in this field. The company was one of the first to supply hydraulic power units for ultra deep-water applications.
Visit our web site for vacancies, jobs and Anzett AS careers!
We are located in Stavanger, NORWAY, Europe(North)
Anzett AS Products

Anzett AS Vacancies

Top Oil and Gas Jobs in NORWAY

Top Oil and Gas Jobs in Stavanger

Top Anzett AS Job Positions