AJ Gassdeteksjon AS in short: total supplier of portable and fixed gas and fire detection equipment and gas analysers. Offers service and support on all its equipment.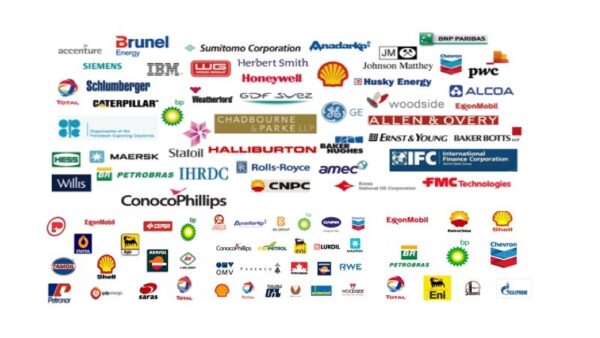 AJ Gassdeteksjon AS ble stiftet i 1993, og har siden starten utviklet seg til å bli en tellende faktor innenfor sitt felt, måling og kontroll av forurensningsfaktorer i miljøet.Raffinerier, prosessindustri, vannverk, renseanlegg og offshore industrien er blant de mange som daglig benytter seg av den know-how AJ Gassdeteksjon AS har, og den høye servicegraden selskapet har utviklet. AJ Gassdeteksjon AS er norsk eksklusiv agent for Crowcon Detection Instruments, Kane May , Gow Mac , Michell Instruments og Temet Instruments. Vi er også leverandør for Land Combustion , ECO Physics , Procal Analytics , Ratfisch , MBE , Ionics Instruments , M&C Products g Vi kan levere gassmåleinstrumenter til de fleste applikasjonerAJ Gassdeteksjon AS ønsker å bli Din totalleverandør innen gassdeteksjon , gassanalyse og væskeanalyse.Ta kontakt med oss for ytterligere informasjon.
Visit our web site for vacancies, jobs and AJ Gassdeteksjon AS careers!
We are located in Mysen, Norway, Europe(North)
AJ Gassdeteksjon AS Products

AJ Gassdeteksjon AS Vacancies

Top Oil and Gas Jobs in Norway

Top Oil and Gas Jobs in Mysen

Top AJ Gassdeteksjon AS Job Positions