AEI Cables Ltd. in short: power and composite cables and umbilical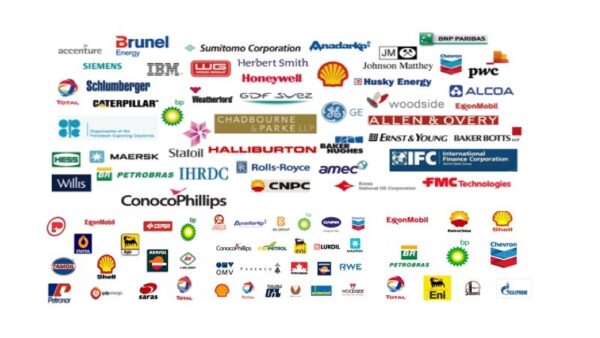 AEI Cables subsea power cables have been used traditionally to provide transmission links typically across rivers and between the mainland and outlying islands. In recent years the increasing development of offshore completions has necessitated the provision of multi-purpose composite AEI cables to serve unmanned and remotely operated installations. AEI Cables continues to be at the forefront of cable technology in supporting operators with bespoke designs for subsea cables that incorporate power cores with ancillary copper control and fibre optic telecommunication and data cables.
Visit our web site for vacancies, jobs and AEI Cables Ltd. careers!
We are located in Durham, UK, Europe(North)
AEI Cables Ltd. Products

AEI Cables Ltd. Vacancies

Top Oil and Gas Jobs in UK

Top Oil and Gas Jobs in Durham

Top AEI Cables Ltd. Job Positions