AcuTech Consulting Group in short: HSE training and safety risk analysis, software and consultancy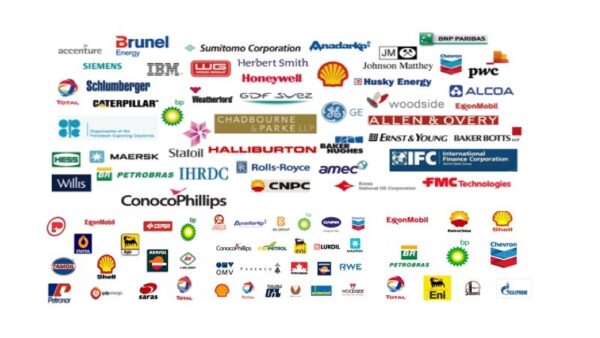 AcuTech Consulting Group is an international consulting company offering a full range of management and technical consulting, training, and software products and services in Risk Management and Process Safety Management. AcuTech Consulting Group staff of consultants offers extensive project experience in risk management and process safety management program development and compliance services for a wide variety of industrial and government clients. AcuTech Consulting Group offers a number of advantages in performing this work for our clients.
Visit our web site for vacancies, jobs and AcuTech Consulting Group careers!
We are located in McLean, USA, America(North)
AcuTech Consulting Group Products

AcuTech Consulting Group Vacancies

Top Oil and Gas Jobs in USA

Top Oil and Gas Jobs in McLean

Top AcuTech Consulting Group Job Positions