Aanderaa Data Instruments AS in short: vessel traffic systems in ports and harbours, offshore surveying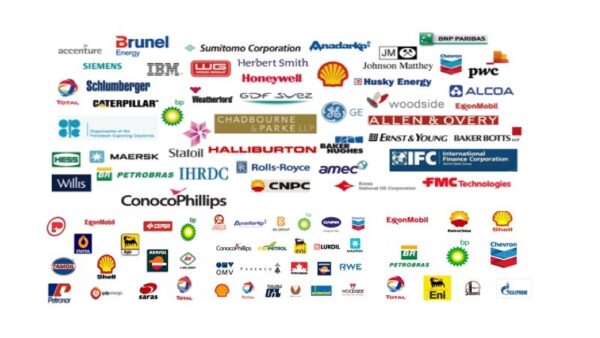 Aanderaa Instruments develops, manufactures and markets oceanographic and meteorological instruments and special systems for collecting environmental data. The products are rugged, reliable and particularly well suited for long-term applications in remote areas without electricity supply. Data can be stored internally in a highly protected memory or transferred in real-time via cable, VHF/UHF radio, satellite, modem or GSM. A common technology base and standardization allows for off the shelf delivery (of individual instruments as well as larger systems) for a vast area of applications including ocean research and coastal research, vessel traffic systems in ports and harbours, offshore surveying, fish farming, Hydrography as well as fresh water monitoring (including waste water) and weather monitoring including monitoring road conditions. From Aanderaa Instruments base in Bergen, Norway, our market presence has steadily been expanded over the years and, since 1966 (when the company was established), Aanderaa Instruments has manufactured and supplied about 20 000 oceanographic instruments worldwide. Currently 90% of all equipment is exported to users in more than 40 countries worldwide. 10% of our sale is domestic. Aanderaa Instruments is a growing and profitable company where most of the employees also own shares in the company. The majority of the shares are owned by institutional investors that are based in Bergen. Our most valuable assets are the employees and their focused work on providing instrumentation to the scientific community where the instrument's performances such as accuracy, reliability, durability and low maintenance needs are most important.
Visit our web site for vacancies, jobs and Aanderaa Data Instruments AS careers!
We are located in Nesttun, NORWAY, Europe(North)
Aanderaa Data Instruments AS Products

Aanderaa Data Instruments AS Vacancies

Top Oil and Gas Jobs in NORWAY

Top Oil and Gas Jobs in Nesttun

Top Aanderaa Data Instruments AS Job Positions